3 Must See Places When Visiting St. Louis
Posted On April 15, 2021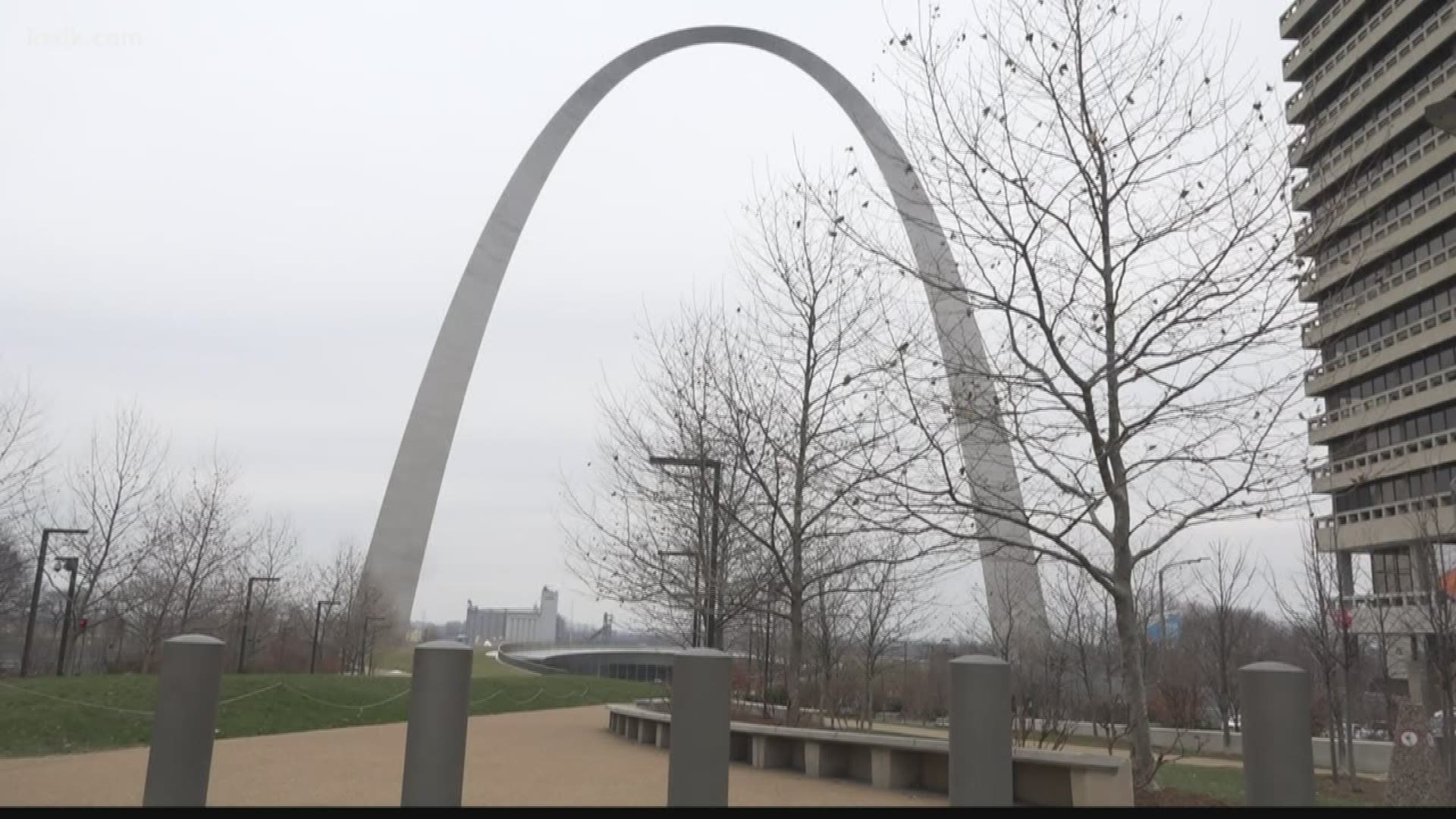 As travel slowly returns to a new normal, it is time to book your next vacation. What better way to start your trips than in St. Louis, The Gateway to the West? Just as pioneers used this city as a launching point for their adventures, you can experience this city as a start to your travels.
The Arch
When you picture St. Louis, the Gateway Arch is usually the first image to come to mind, and with good reason. This testament to history towers over the city, symbolizing a gateway to the West and the expansion of the young United States. Before you go, look up places to eat near the Arch St Louis so that even after your visit, you can enjoy the full view as a backdrop to your dining.
City Museum
You cannot visit St. Louis without stopping at the City Museum. This off-beat and engaging site offers children and adults alike the opportunity to play and experience art and architecture in an entirely new way. As the museum grows and updates, new pieces are added or moved to make each trip feel like the first. When you plan your visit, be sure to make time to climb to the roof for the complete experience.
Anheuser-Busch Brewery
If you think of American beers, one of the first names on any list will be Budweiser. This household name has been brewed since 1852. On your trip to St. Louis, make your way to the Anheuser-Busch Brewery to taste and learn the history of this remarkable company. While visiting, you can enjoy a free tour of the factory before enjoying more beer and treats at their on-site Biergarten. Once done, don't forget to pick up some souvenirs at the gift shop.
No matter the season, St. Louis is worth the visit. Book your trip today!